Internet Connection and Wi-Fi Configuration on the KP3S Pro V2 and KLP1 3D Printers
Kingron KP3S Pro V2 and KLP1 3D printer users can use two ways to access internet, either net or WIFI. This article will show you how to do that.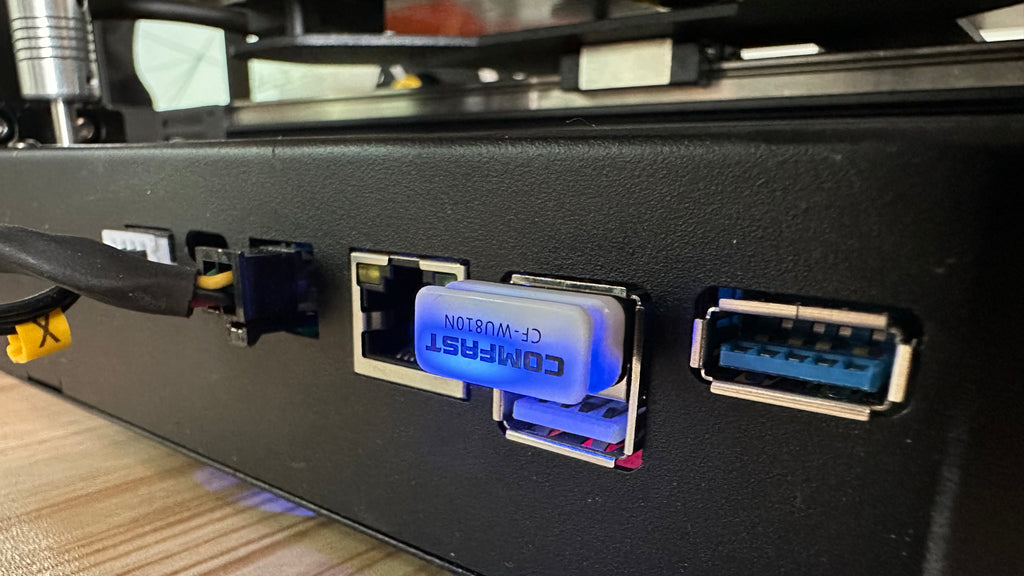 Connecting with ether net is simple and stable. Just plug the ether net cable in, turn on the printer then wait for the port lights up.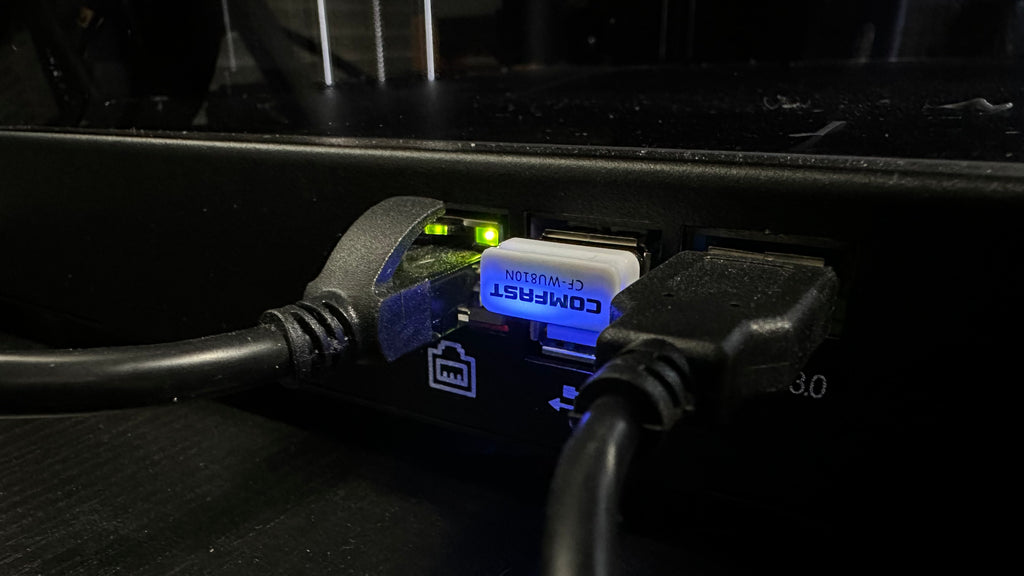 Once the light flashing, you can proceed the next step.
Making sure you have access to the router. Enter the router's dashboard, find the printer's IP address. It is usually in the DCHP list and named as "mkspi".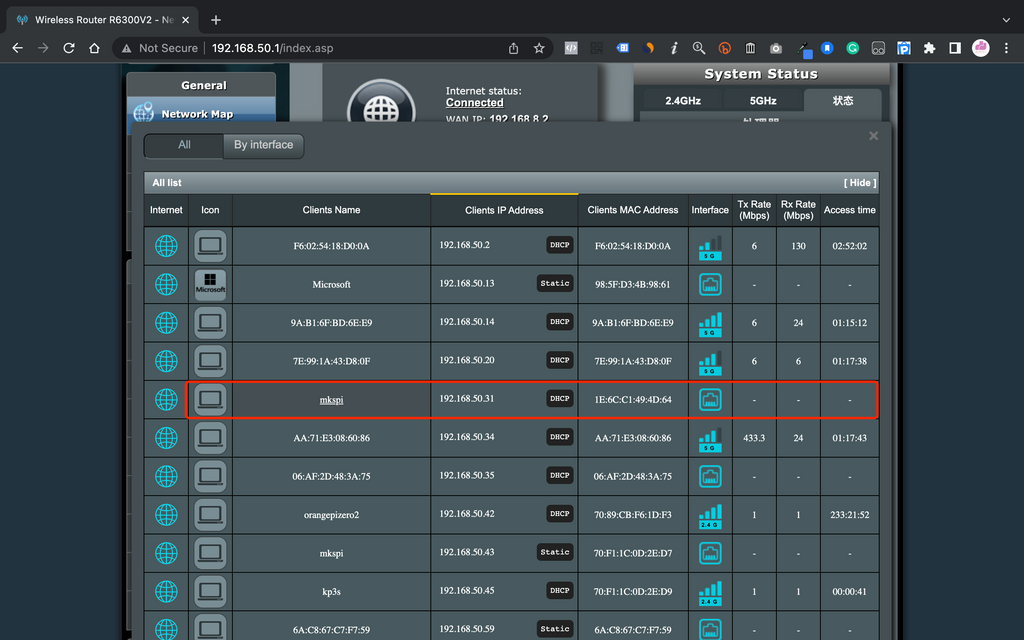 Enter the IP address, then you can access the Klipper dashboard and use your printer.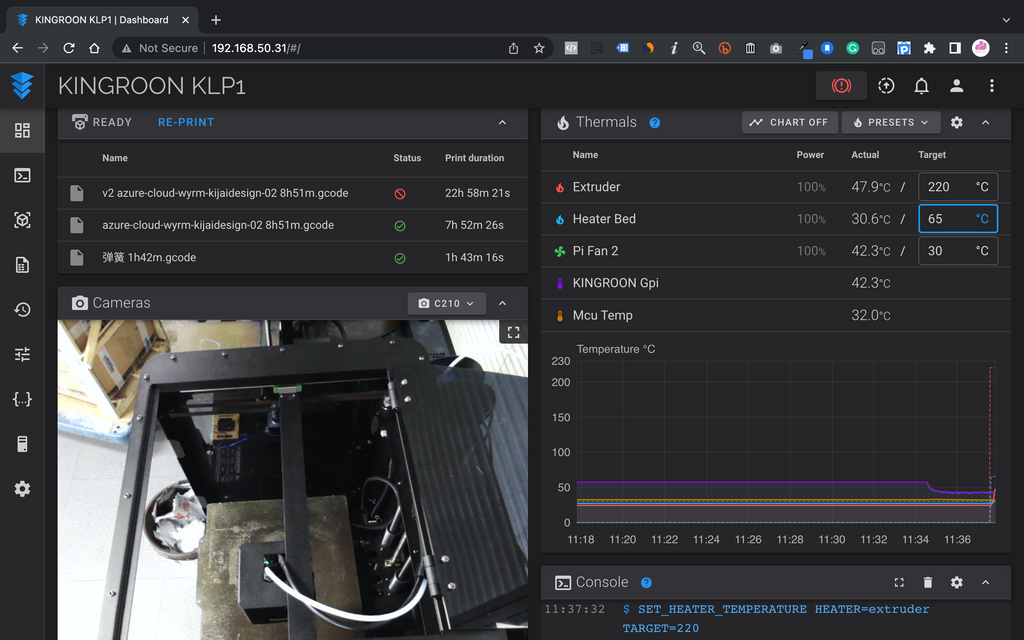 As for the second way, you need to change the WIFI configuration to add your own information.
Or changing the current wifi signal or use your phone to open a personal hotpot as below:
ssid="MENSON-WIFI"
psk="makerbase318"
To change it, go to the USB content, open the "wpa_supplicant-wlan0.conf" file.
Then replace the "network" settings with your own one and save the file.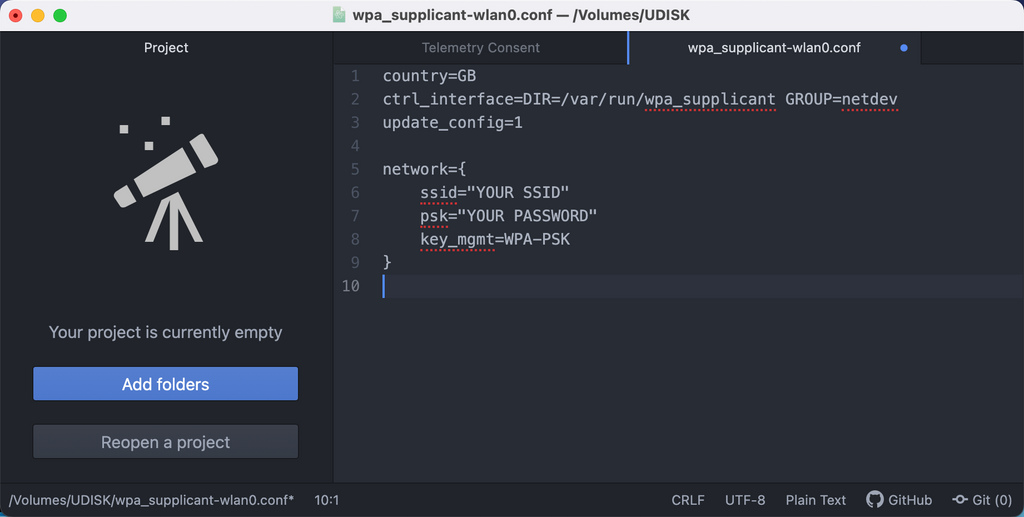 Move the file to your pen drive, connect it to your printer, then turn it on.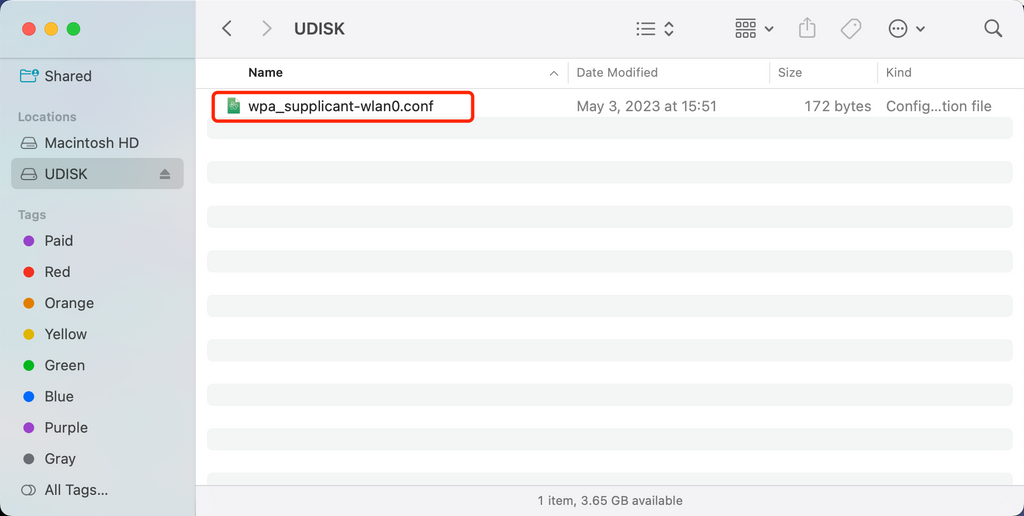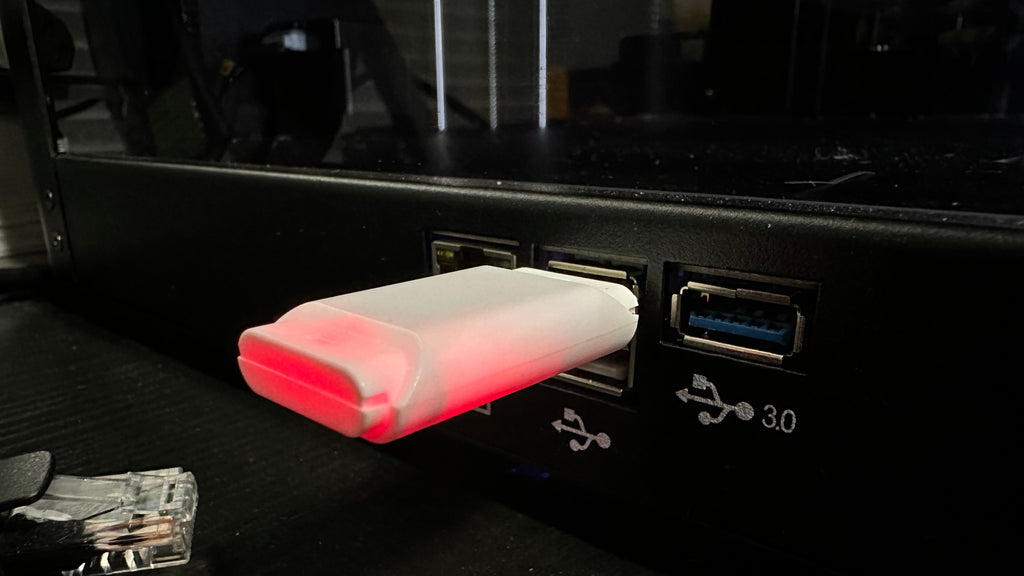 Just wait for a while, your printer should be able to access your WIFI with wireless adapter. As long as the llights on the port is flashing, it is working. Just make sure the adapter you use is Driver-free and have enough rage to reach the router.
If this step failed, please check and see if the pen drive generates a file called "ip.txt" . if yes, check your network settings and make sure everything is correct. And you should choose the 2.4G WIFI signal.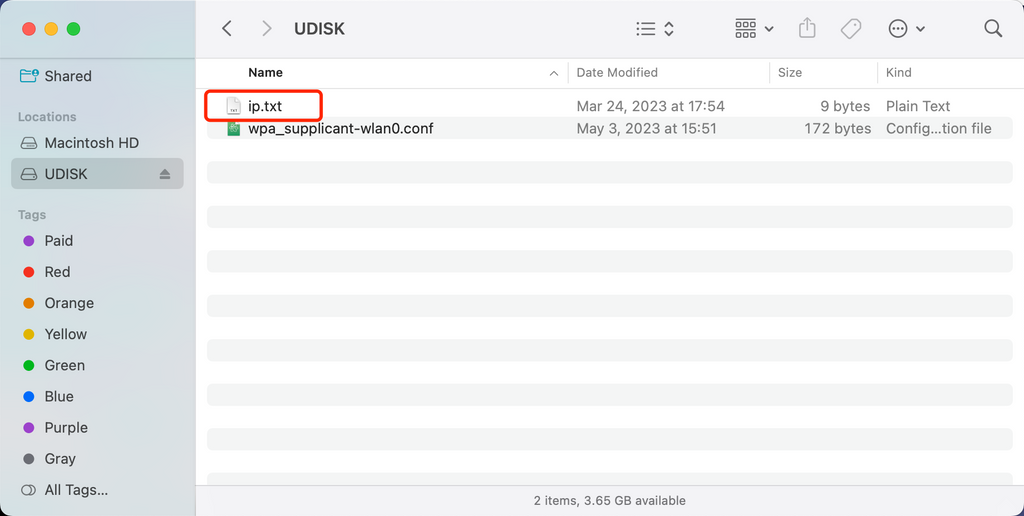 If not, please check the adapter, make sure is requires any USB driver. 
For the default wireless adapter on KLP1, you should keep it with in 5 meters from the router to get the best connection. And you should make sure there is nothing between the printer and router. Or you might need the ether net for stable connection.